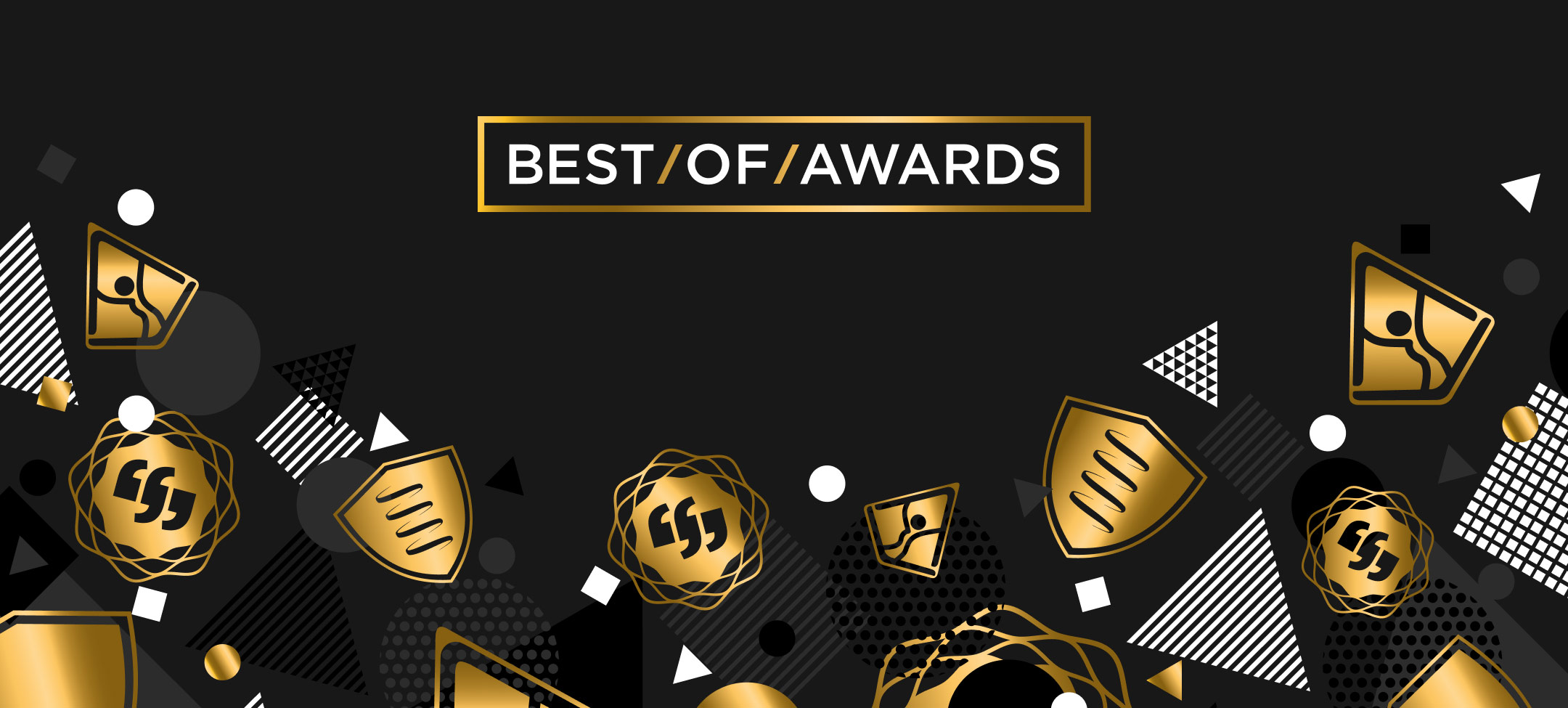 Best of awards 2022
Celebrating excellence in communication disciplines
After a successful 2021 edition, combining the disciplinary BEA, BOA and BOCA Awards, we now add the Best Of Reputation Awards, who recognize and celebrate the best work in earned media and influencer relations. The BORAs are an initiative of the ACC Expert Center Public & Influencer Relations in association with the C2 network of PR specialists.
Why are the BORAs
joining forces with
the BEAs, BOAs and
BOCAs?
Because they all celebrate agencies' expertise in different communication disciplines: Event Marketing, Brand Activation, Content Marketing and (Corporate) Public & Influencer Relations. And because together, we combine talent and forces to provide you with an even better experience than the previous years.
Though every Award will have different categories and different juries, we will introduce live and streamed presentations of the shortlisted cases to all award Juries and we will celebrate together during one glamorous and live Award show, organized by our experts in Event Marketing. With all the things we missed for so long: a great show with live music, great food and drinks, lots of networking opportunities and above all: happy and proud people celebrating the excellence of our creative industry.
BEST OF
ACTIVATION
AWARDS

The BOA's award the most successful and creative brand activation campaigns.

BELGIAN EVENT
AWARDS

The BEA's award the most engaging event campaigns, virtual or live.

BEST OF CONTENT
AWARDS

The BOCA's award content craftsmanship and the most compelling content marketing strategies.

BEST OF REPUTATION
AWARDS

The BORA's award the best work in earned media & influencer relations